Savior Towing and Auto Salvage LLC is a full service towing company proudly serving Edgerton, Janesville, Milton, Southern Dane, and all other South Central Wisconsin areas
Call (608) 728-4680
With over 20 years of Experience in the Towing Industry, Savior Towing and Auto Salvage LLC has built a family-owned business dedicated to superior service and is locally owned and operated in the Janesville/Edgerton, Wisconsin area. We pride ourselves on our commitment to do the right thing for our customers.
Savior Towing and Auto Salvage LLC is available to help when you need it most. We understand your needs and are there to assist you every step of the way.
Our business has been built on the foundation of hard work, persistence, strong work ethic, and passion. We have great pride in consistently providing excellent service and operating with professionalism in all aspects of the job. You'll have peace of mind knowing that we are fully certified, licensed, insured, and experienced.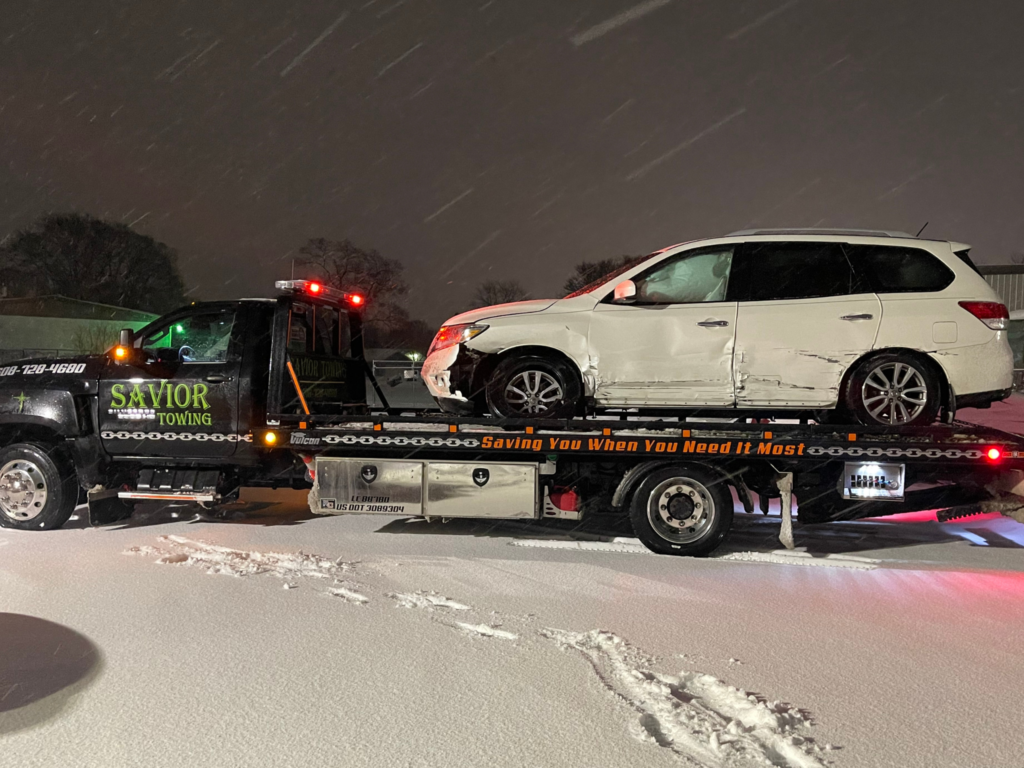 Savior Towing and Auto Salvage is equipped to get to you in Winter / Snowy Conditions
---
In Any location – Even Far Out of the Way Locations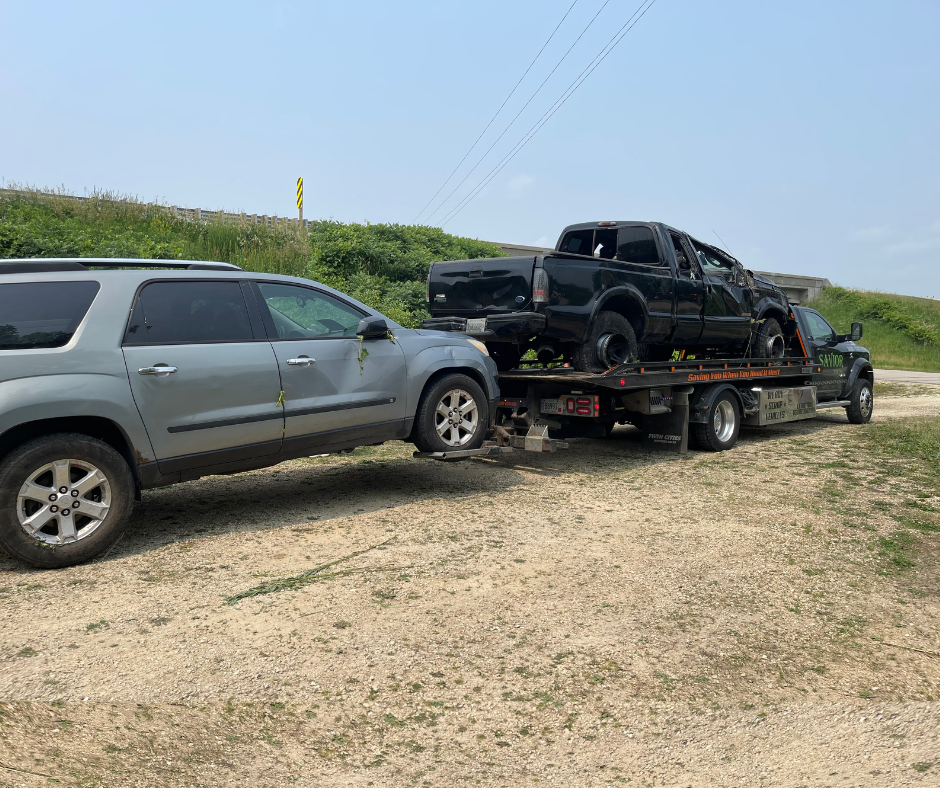 ---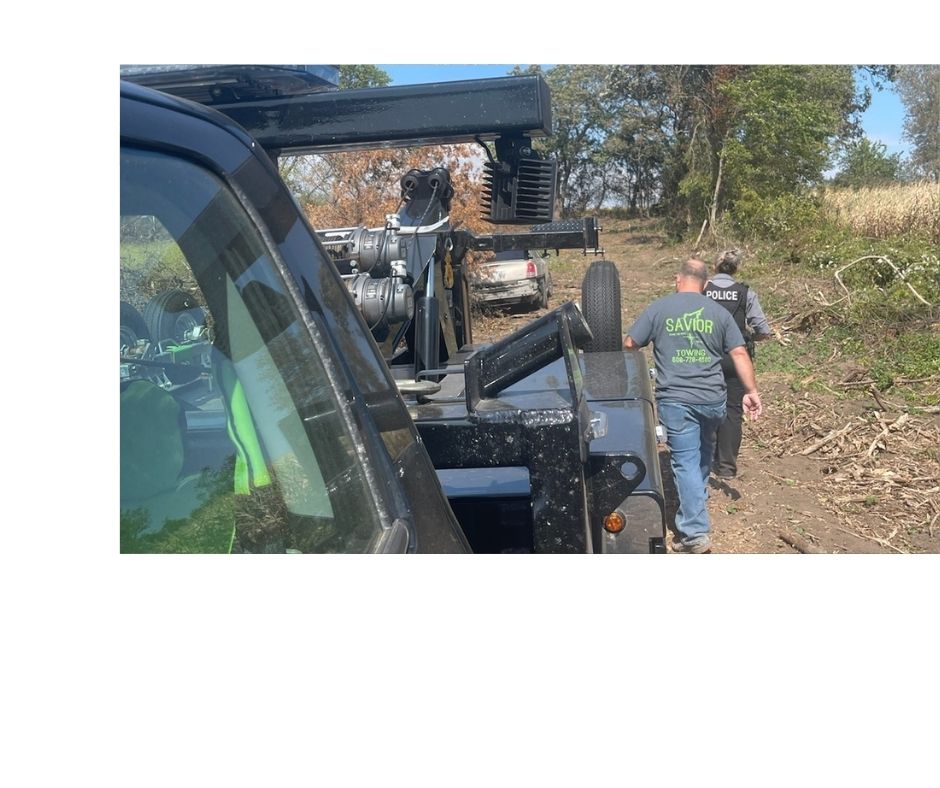 We have a great relationship with all Law Enforcement Agencies
---
And all Other Public Service Agencies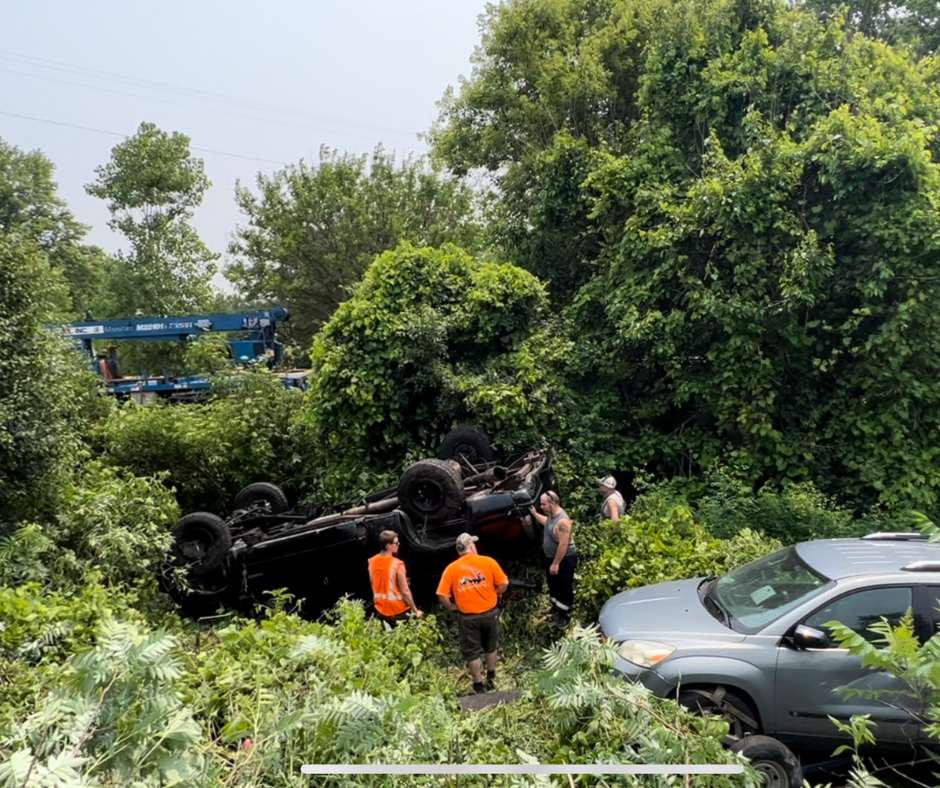 ---